Oudh-Al-Hind
Extracted in INDIA
Born from a passion and obsession with perfumery, Oud Al Hind is a unique luxury brand offering the richest quality of oils presented in a modern elegant image. Iconography expresses every individual's identity. Offering a collection of engaging scent for every men and women who know what they want and have always striven to achieve their goals.
Royal Oudh presents cultured, sophisticated scents which creates a sweet smell of success: irresistible essences that evoke an air of esteem and leave a lasting impression. Made with the highest quality of natural and rare ingredients from India, Royal Oudh provide the ultimate luxury…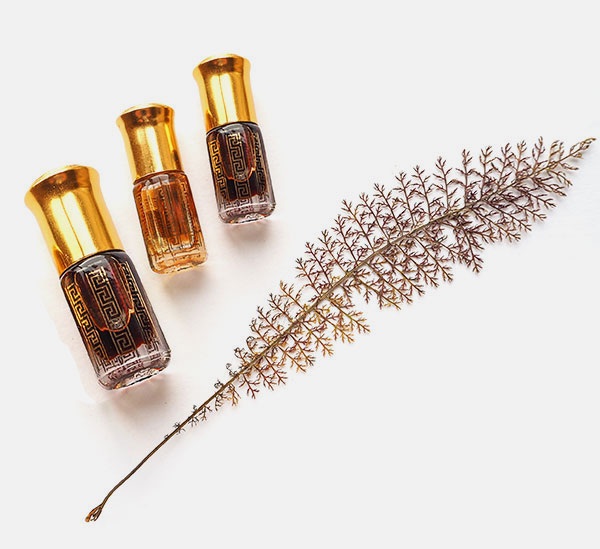 2016 JAN
Current release
Dehn Al Oud | Seufi Khas (12ML)
Deep and balsamic, Seufi Special is woodier, a long-lasting oil in a traditional bottle. For every day use, Seufi is a scent recommended for its purity and smoothness, it will accompany you throughout your life.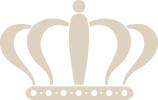 Our Story
We put our passion in everything we do. We are not only making products; we are building brand with love and passion in order to inspire our customers, our employees and the world.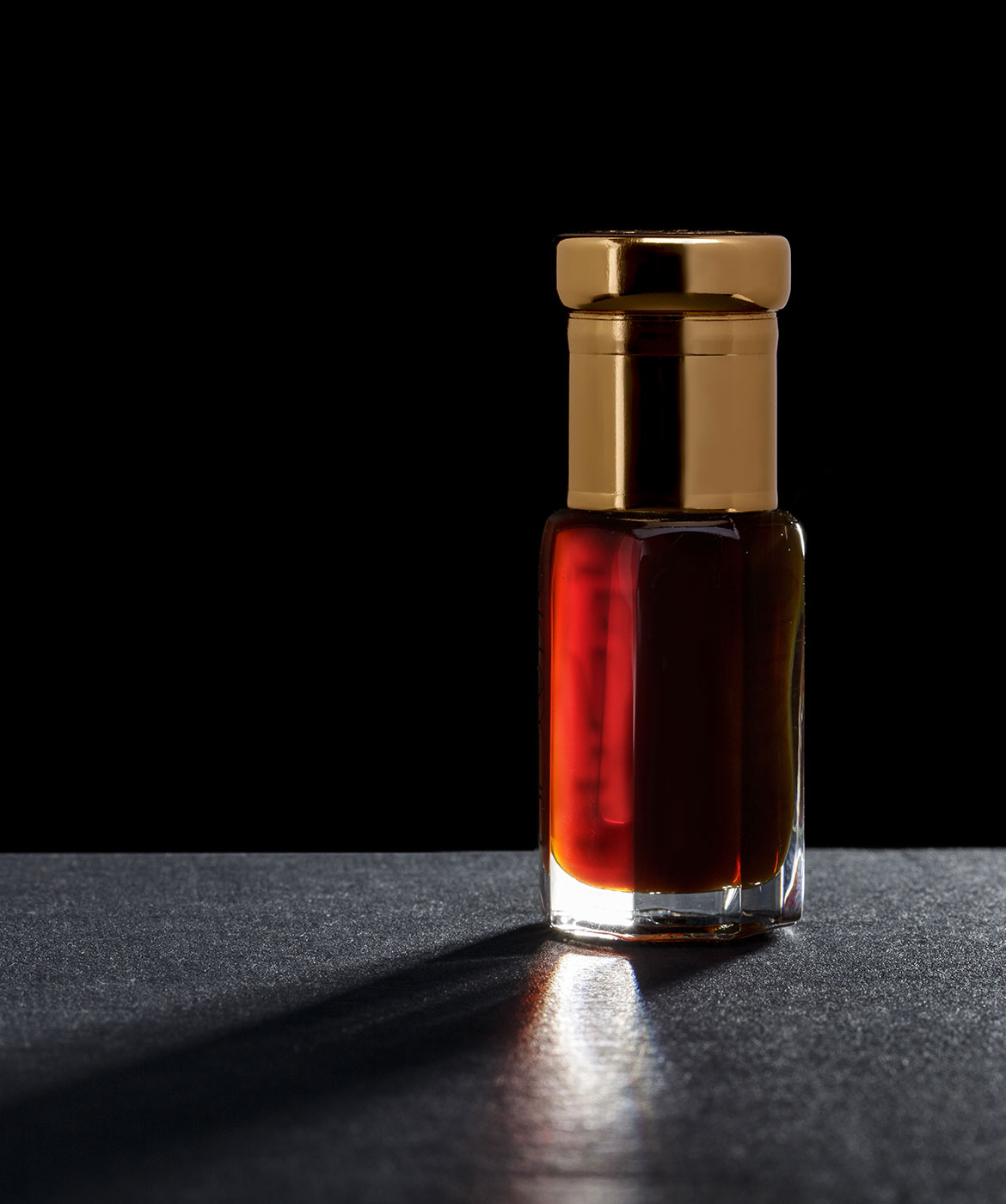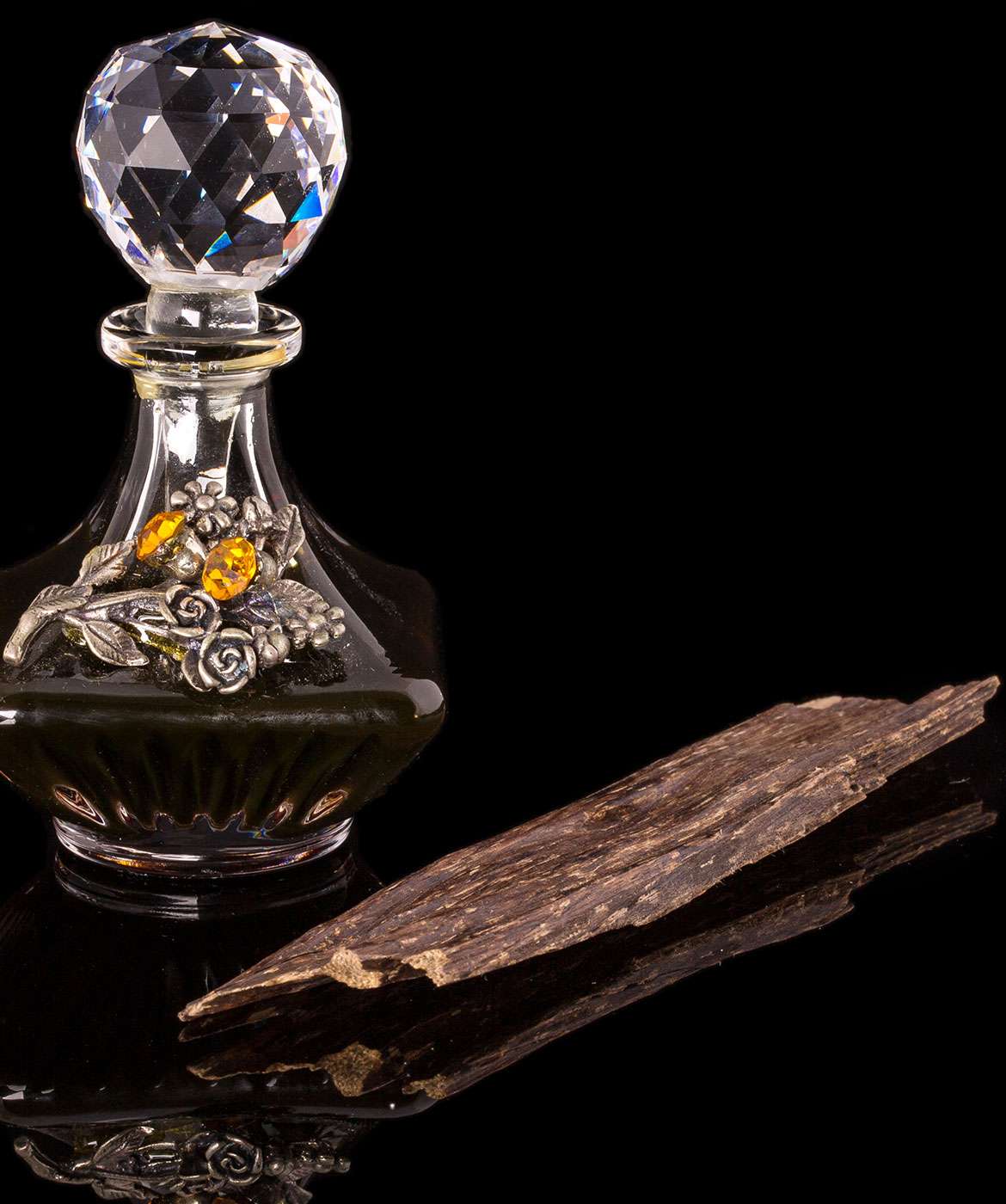 The finest scents to remember the most sensational moments…
Oudh Al Hind Concentrated Oils remind us of our deepest and purest memories, the ones that we treasure and hold close.
100% pure agarwood
Oudh Chips
In agarwood lies the
beauty of contradiction: the dark wood chips reveal the warmth and balsamic
notes of the most precious wood. The chips are carefully selected with an ethereal floral ambery note. Oud Wood is a Floriental oud muattar that will linger in your memories and on your skin, letting you relive all of your incredible shay moments.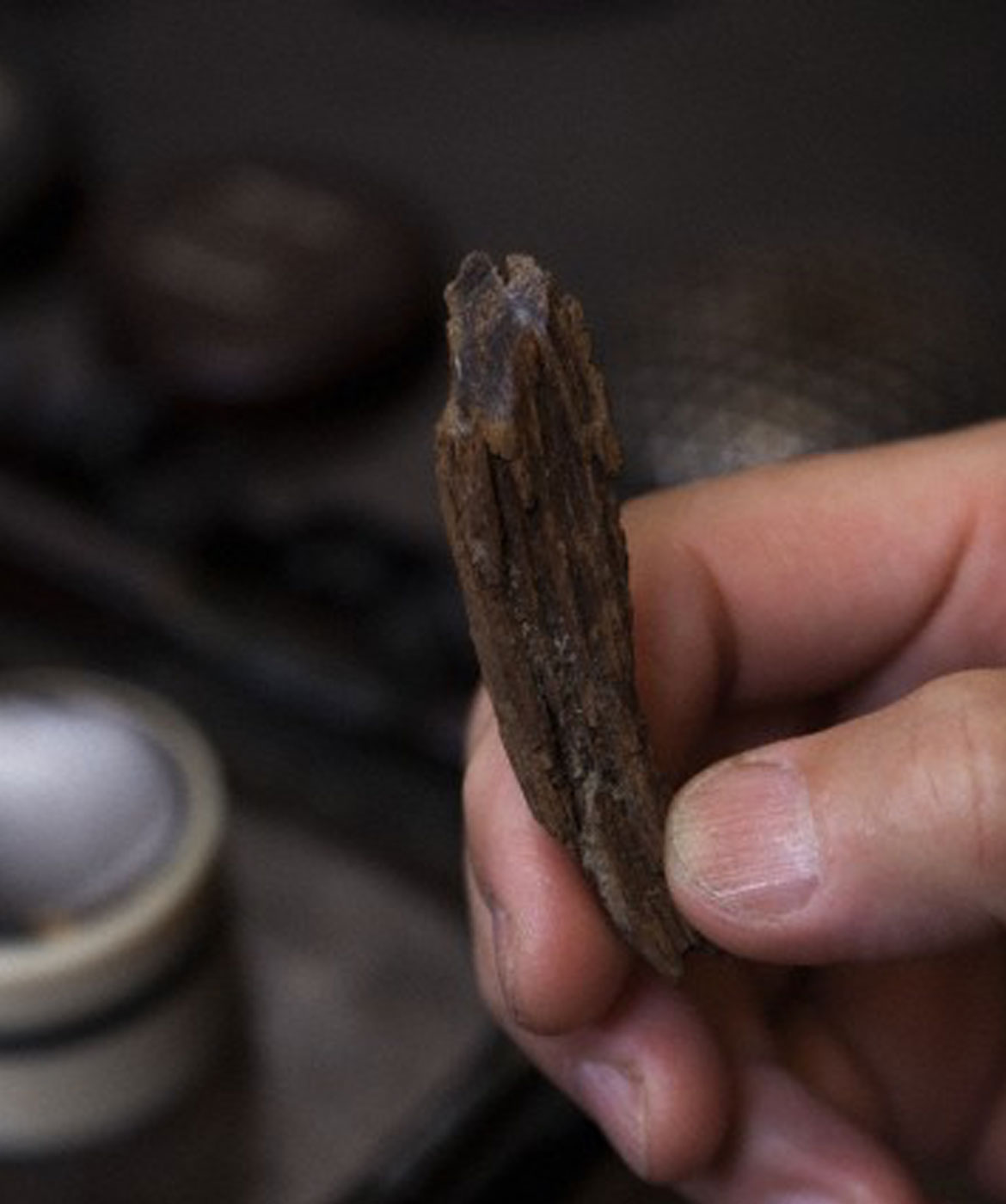 Be connected
Join Our Newsletter